Blessed Generation
Ria Fennema settled permanently in Kenya in 2001 from Hurdegaryp in Dutch Friesland to take over an orphanage in Ruiru, near Nairobi. In 2004 Ria's husband Fester Medendorp came to Kenya. Together they further expanded the aid to underprivileged children. Blessed Generation's aid programs are now running at 3 locations in Kenya. Ria and Fester have two children.
Together with about 90 qualified Kenyan employees, Ria and Fester are committed to giving more than 800 vulnerable children a chance again. This is done in close cooperation with the Kenyan Child Protection Agency.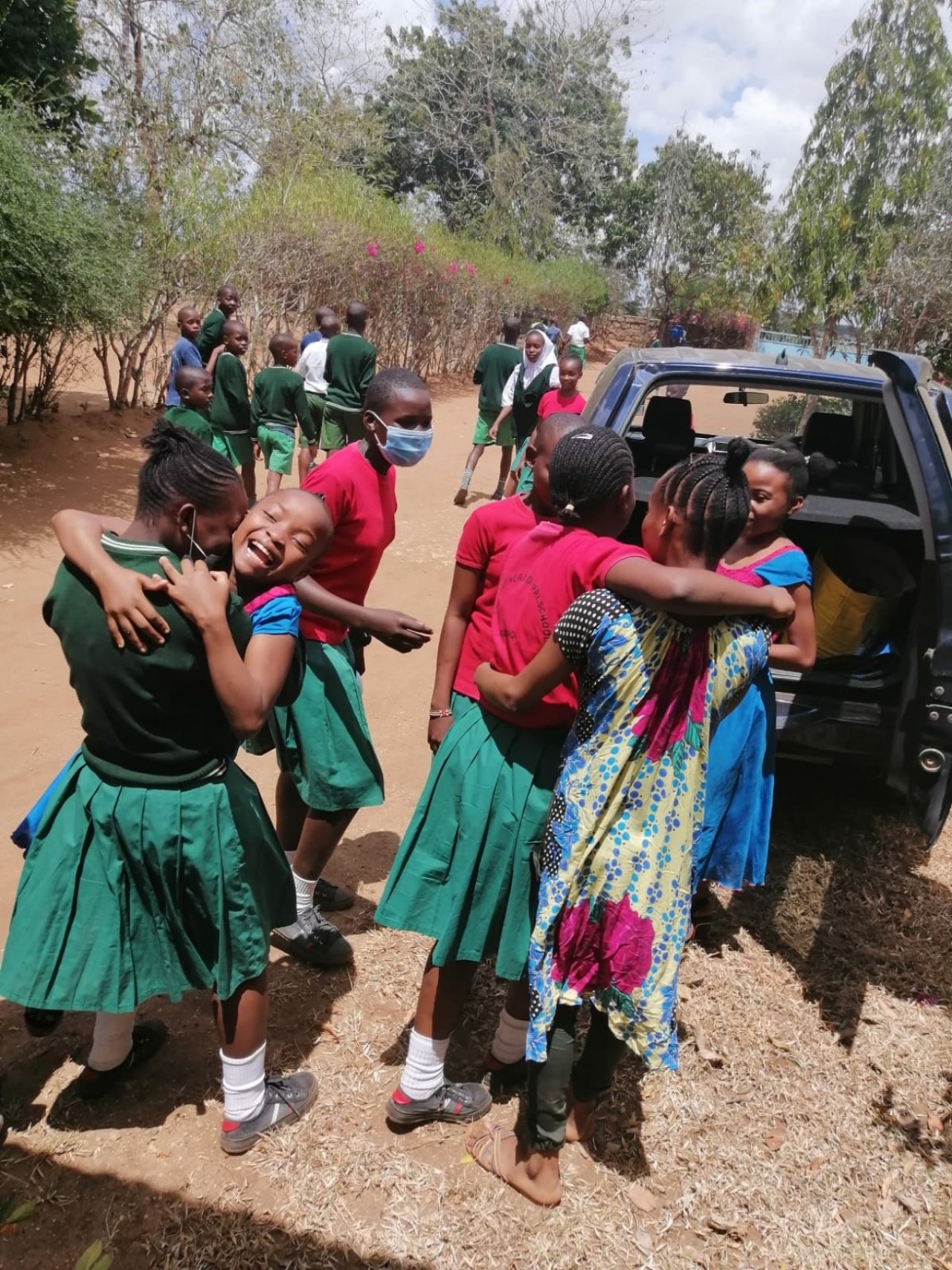 For whom
Blessed Generation preferably tries to help children and their carers in their home situation so that children can grow up in their own environment. The child and the parent or guardian will receive medical care if necessary. We also help families with their basic needs such as housing and food.
Our mission
Blessed Generation gives children in need a chance for a good future. Education plays an important role in our aid. It is the key to the future. Blessed Generation offers children primary and secondary education and, where possible, supports vocational or university training.
What we do
We educate more than 800 children (from kindergarten to university), partly through our own primary and secondary schools. This includes financing school books and uniforms, a feeding program at all BG locations and an outreach program for families in need.
---
Sponsor a child from Kenya
See which children are in need for support by a guardian