Nofam Foundation
In July 2018, the Nofam Foundation was founded by Erik Jager and Haroet Aragelian. Two worlds come together. This brings Erik's offline experience together with Haroet's online experience. This with the ultimate dream to help 2 million children.
Postbus 7, 7670 AA, Vriezenveen, Netherlands
Goal (article 2)
1. The aim of the foundation is: to offer help to underprivileged children and to guide them to young adulthood, and to do everything related to this or that can be conducive to this. This purpose does not include making any distributions to the founder or to those who are members of the foundation's bodies.
2. The foundation aims for the common good.
3. The foundation is not for profit.
Rewards (article 3)
3.5 Directors may be reimbursed for costs reasonably incurred in the performance of their duties.
The directors do not receive any remuneration for their management activities.
Our mission
We enrich lives by helping underprivileged children to a hopeful future
Joining forces
We work with independent foundations around the world that make all the difference for children. We strengthen each other from our own strength.
Travelling together
Through the foundations, we link children to long-term donors (guardians) who accompany them online on their life journey. Building a hopeful future together.
The commitment of guardians
We periodically inform guardians about the impact of their financial contribution via the Nofam app. This is how we enrich life with every impact update.
Nofam shop
We also give unused products a second life through the Nofam shop. With a positive impact for seller, buyer and child.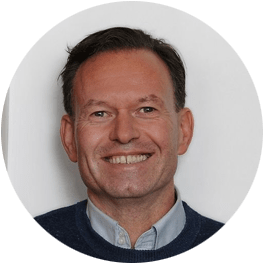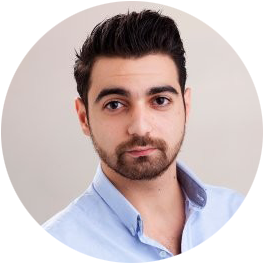 Haroet Aragelian
Treasurer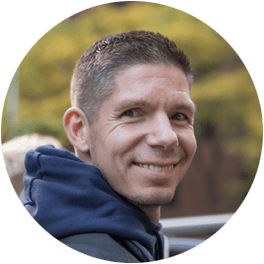 Saša Radovanović
Secretary