Our social impact partners
We cannot make a difference for underprivileged children alone. To this end, our partnerships with various foundations around the world are crucial. Our partners ensure that the children are helped with food, clothing and education. The overview below shows our current partners and the location where they make the difference.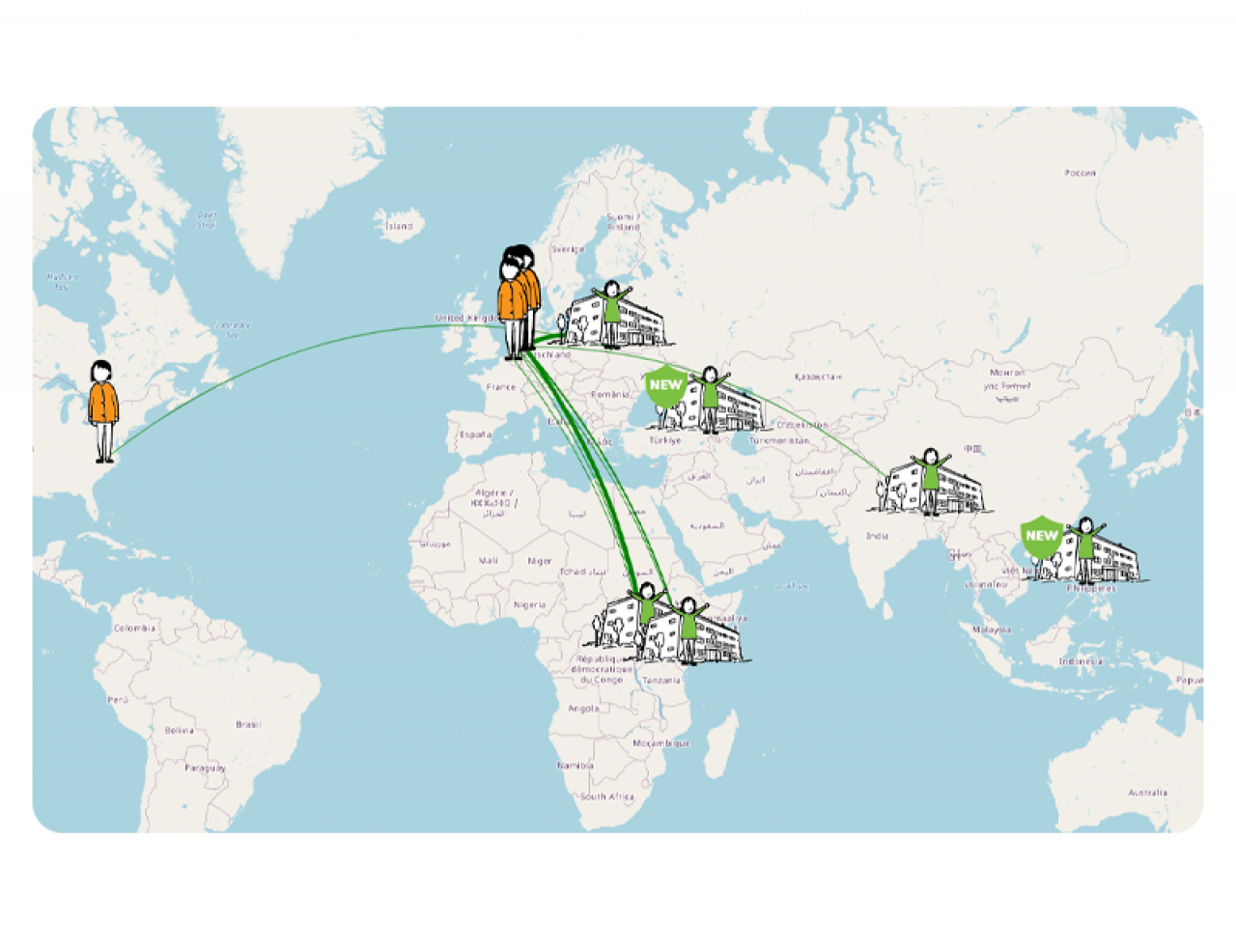 View the interactive world impact map
See all the charities and the guardians who support them on our interactive impact map.