Stay informed of the impact you make with the Nofam app.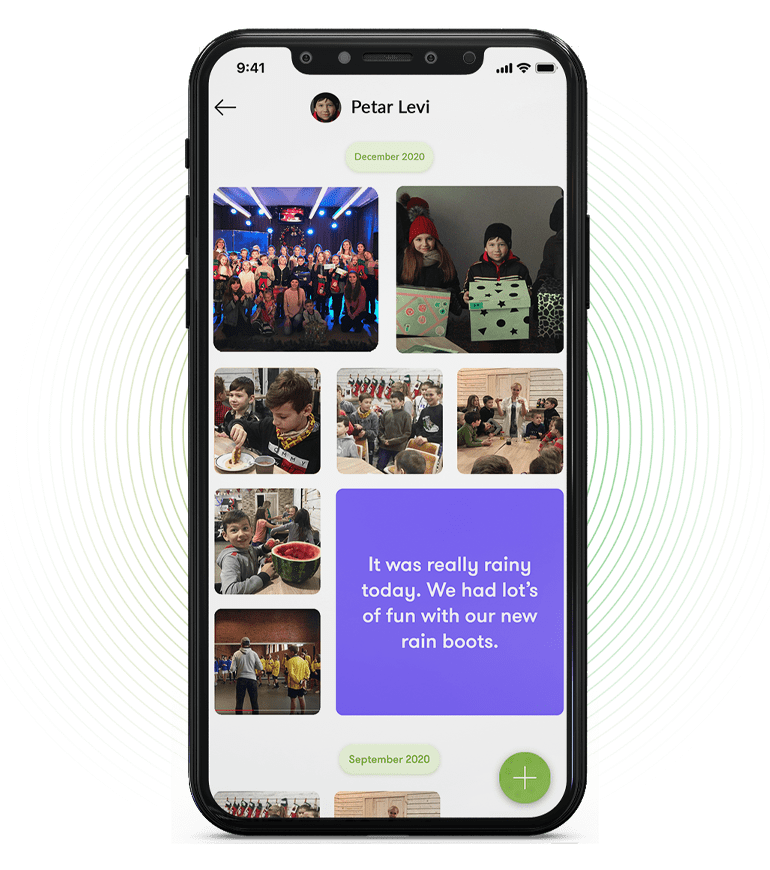 Go as a guardian on a (online) journey with your sponsor child.
Via the Nofam app, the foundation that supports your sponsored child periodically shares photos and videos of moments from her or his life. As a guardian you can also react with your photos and videos, so that you go on an online journey together. A journey that leads to a hopeful future for everyone.
Match with a child
From the Nofam site and/or the app you can view which sponsor child you would like to support.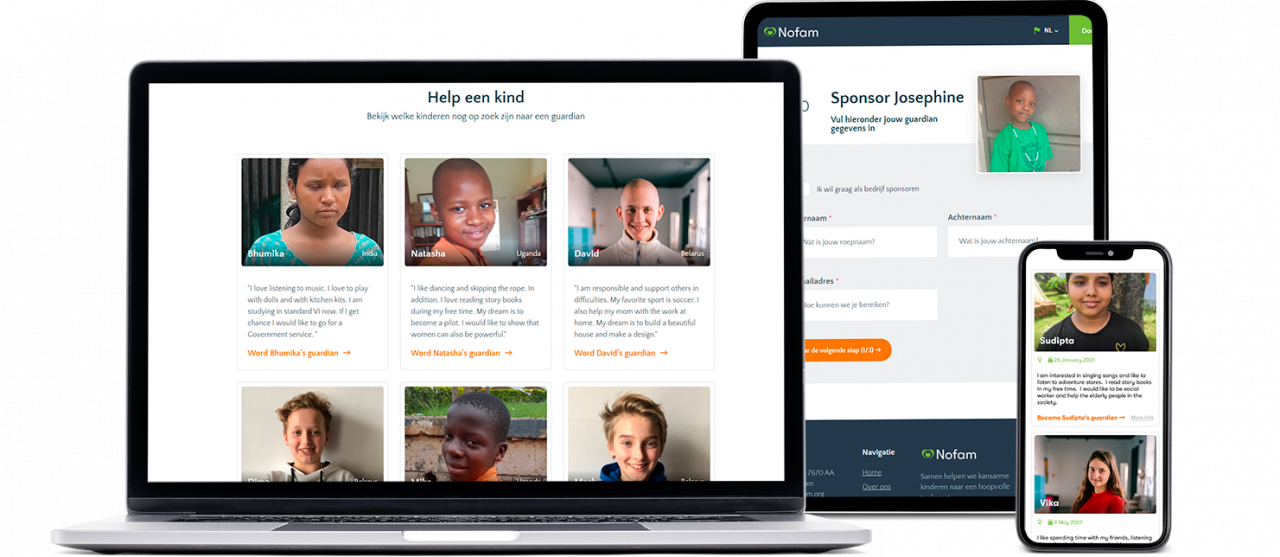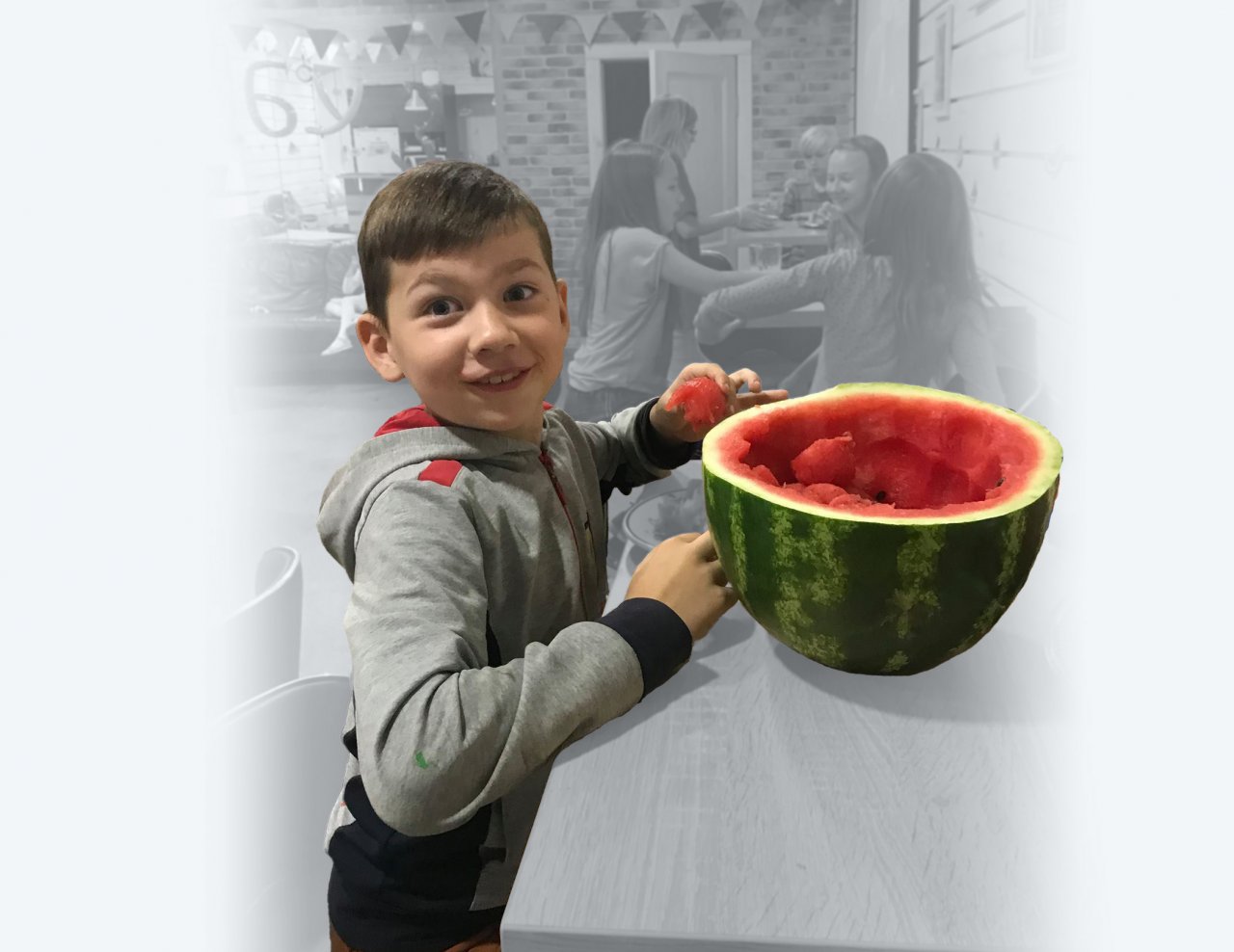 (Secure) Impact updates
As a Guardian, you will periodically receive photo and/or video updates of the child you support via the app. The foundation where the child is housed ensures timely and correct updates. Our partner foundations also guarantee that what is shared with the children is created in a safe and reliable manner.
With your help we make the difference
To help children who are in a hopeless situation to a better, hopeful future with perspective, an amount of 1 euro per day is required.
With 1 euro per day

we help the children with food, rest and attention. In a safe environment they are guided with education, sports and games.

Support a child

alone or together with up to 3 other guardians.
Start your journey as guardian
Register via the site
Check out the guardian page which children can be supported by a guardian.
Become a guardian