Our social impact partners
We cannot make a difference for underprivileged children alone. To this end, our partnerships with various foundations around the world are crucial. Our partners ensure that the children are helped with food, clothing and education. The overview below shows our current partners and the location where they make the difference.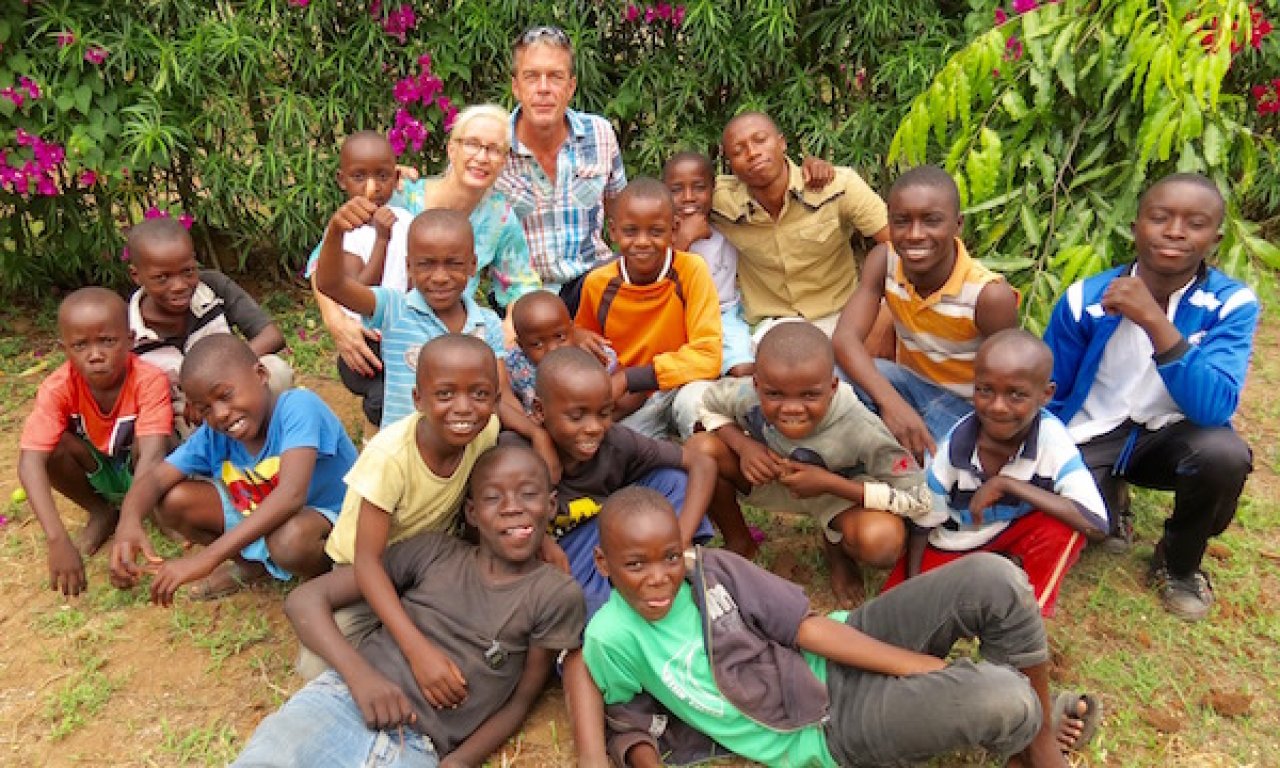 Blessed Generation
Blessed Generation is a Kenya-based Non Governmental Organization (NGO) registered as a Charitable Children's Institution. From Kenya she gives children in need a chance for a good future.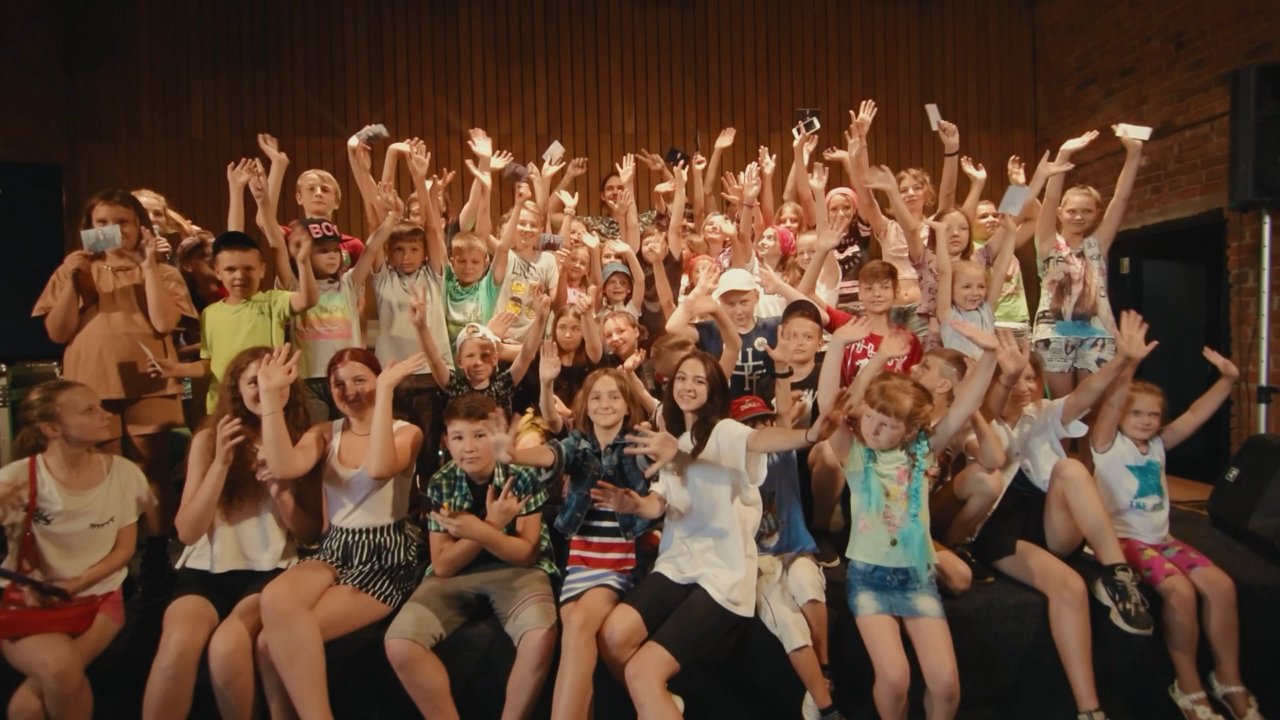 HOP Centre
HOP (House of Peace) is a non-profit organization with the aim of giving hope in a hopeless situation. Alcoholism is one of the biggest problems in Belarus. Alcoholism carries violence, immoral behavior, addiction and poverty in the families. We help those children in the families who no longer have hope for the future. With HOP Kids they offer after-school care and care for children who come from a dangerous social environment.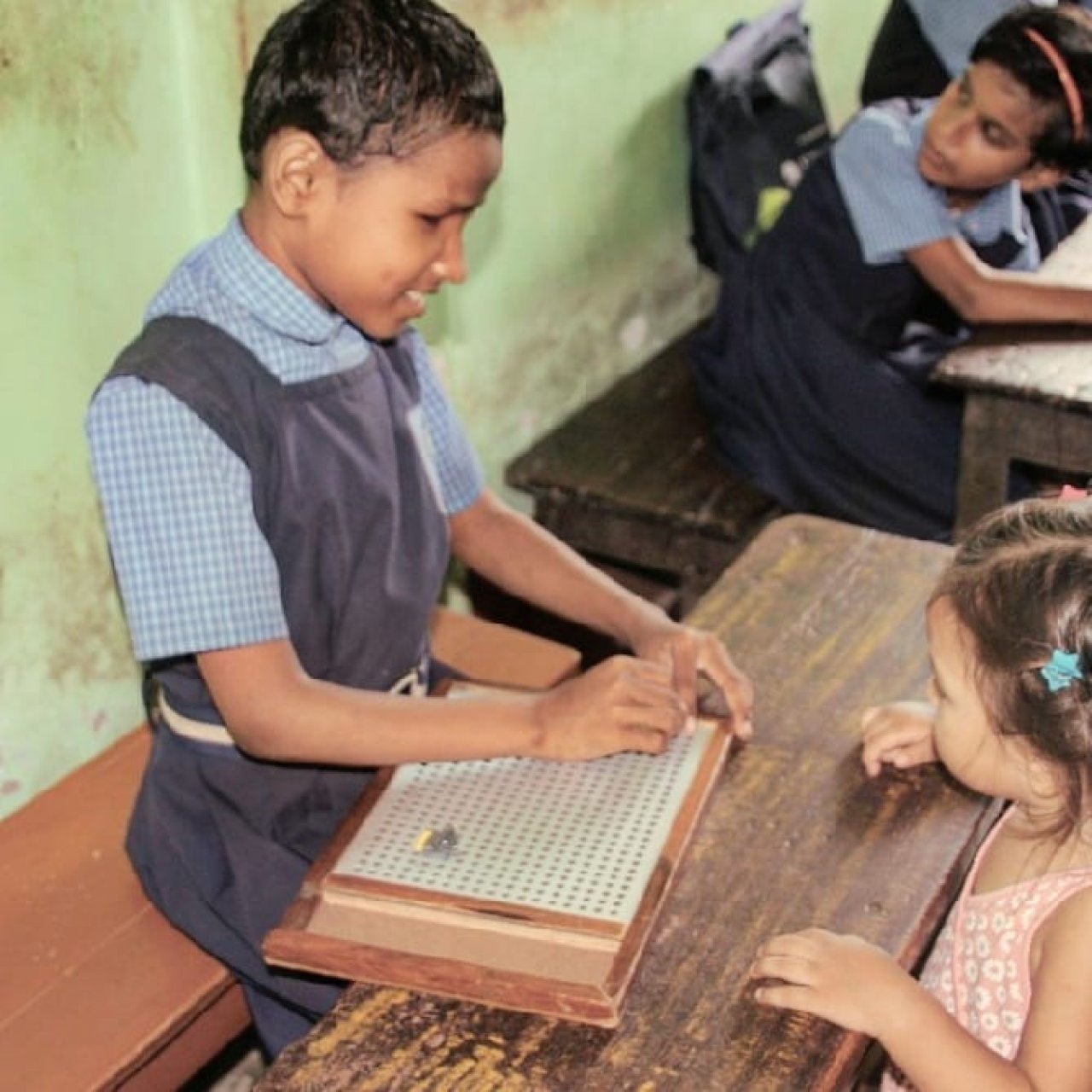 NELC School for blind
The NELC was founded to prevent blind children needing to survive by begging on the streets of Cooch Behar, India. The students receive free board and lodging with educational and medical facilities. The main aim of this school is to help blind children develop their individual, potential, physical, mental and spiritual growth and thus help them find their rightful place in society.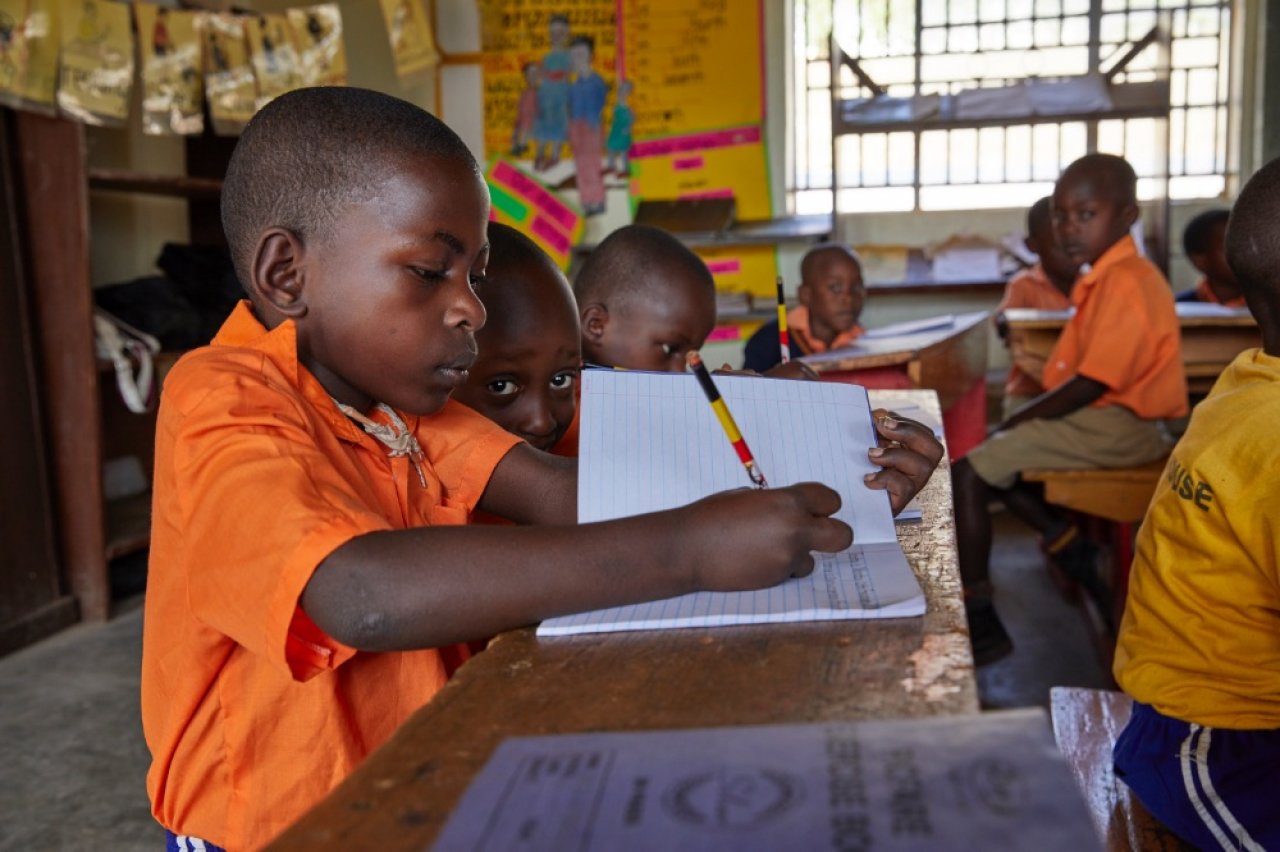 The UP4S Foundation
UP4S helps Ugandan orphans and underprivileged children from 3 to 18 years old by offering them a warm home and a good education. UP4S has a primary and a secondary school in the village of Bukomansimbi, where many of the children come from. An important principle is that we raise the children to young people who are proud of their own country and who also know how to (survive) live here.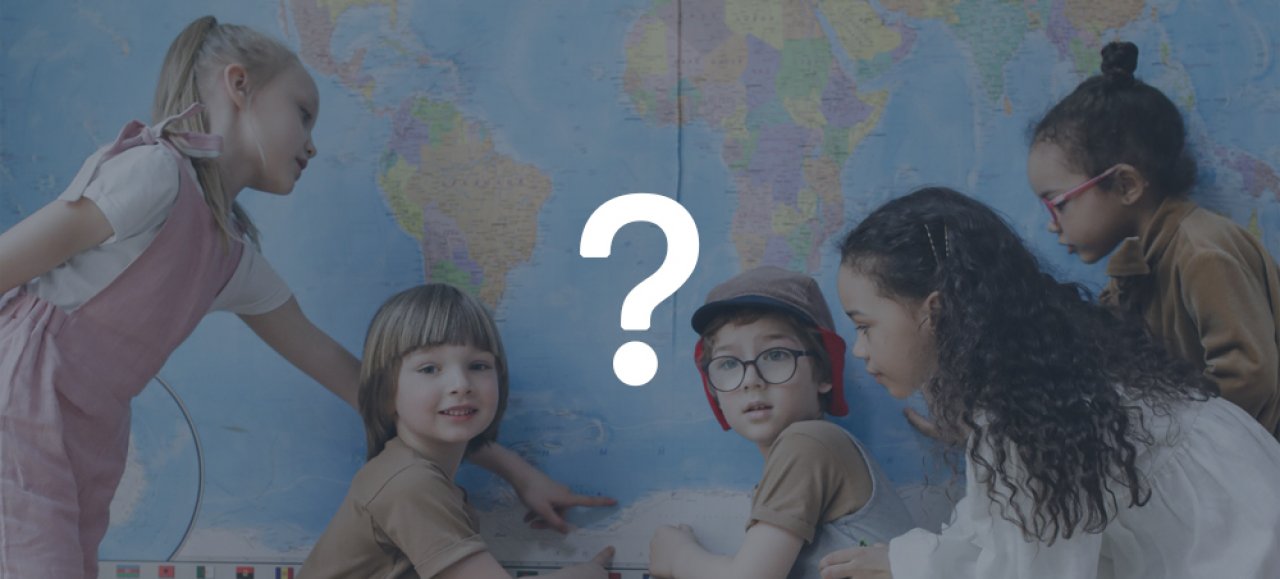 Your foundation?
Are you part of a foundation that also helps underprivileged children or do you know an organization with which we can make even more impact together? Please contact us at info@nofam.org
You can also call and/or chat us at: