HOP Centre
In 2018 is Stichting HOP (House of Peace) opgericht, in Kobrin Wit-Ruslan, als opvolger van Stichting Gichon. Na de spreekwoordelijke sleuteloverdracht van Gichon oprichter Erik Jager aan de nieuwe sociale aanjager Peter Yurasevich is het HOP verder tot bloei gekomen.
Twee keer per week komen ongeveer 50 kinderen naar een warme en veilige plek om te eten, huiswerk te maken, te spelen en zich creatief te ontwikkelen.
Met dit initiatief biedt HOP grote kansen te bieden aan mensen in nood en kinderen die zich in een gevaarlijke sociale situatie bevinden.
Met toegang tot de juiste middelen kunnen kinderen door hun eigen capaciteiten gesterkt worden en het vertrouwen krijgen om hun potentieel te benutten.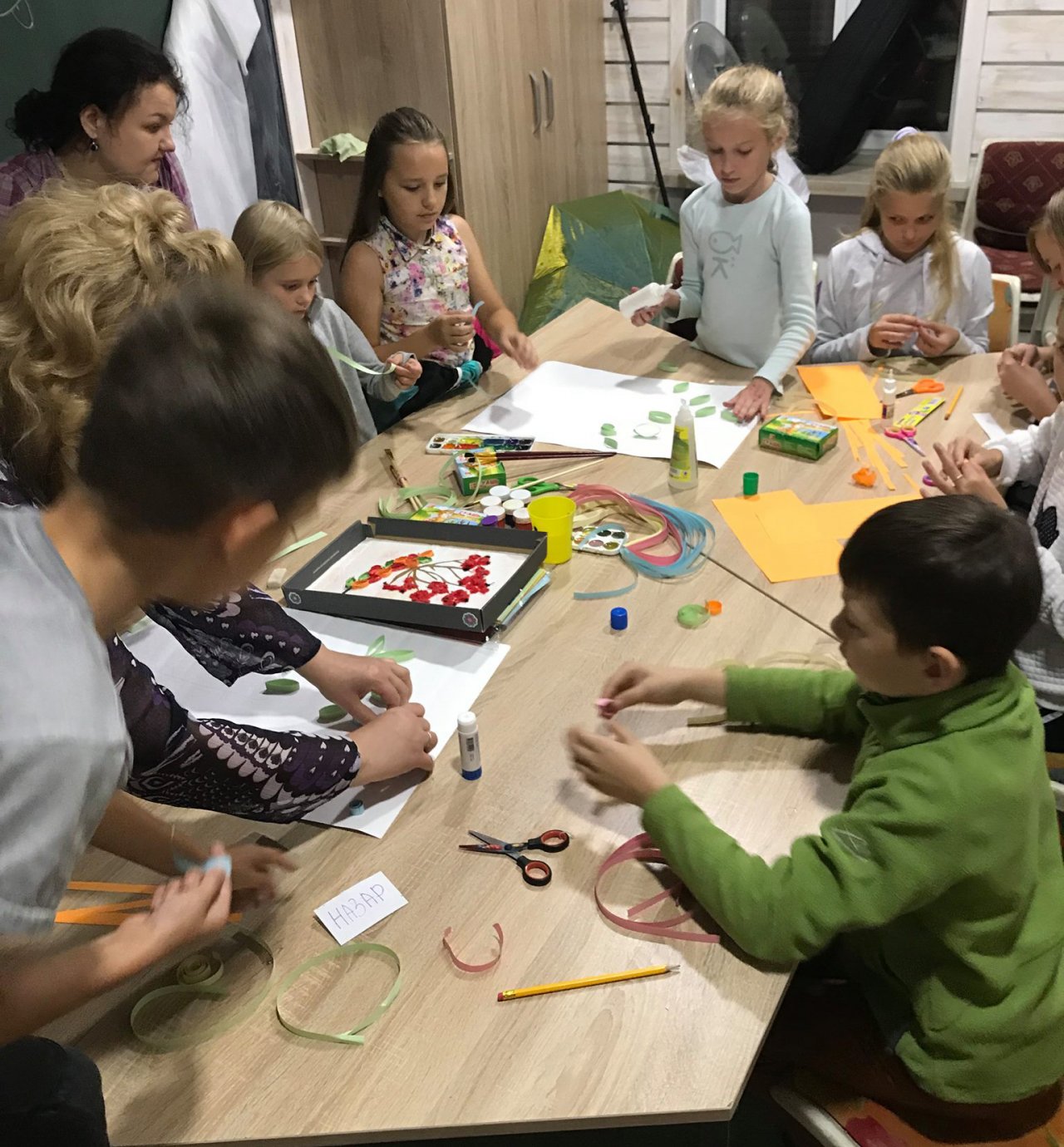 Voor wie
Alcoholisme is een van de grootste problemen in Wit-Rusland. Het brengt geweld, immoreel gedrag en armoede met zich mee voor gezinnen die aan alcoholisme lijden. Wij helpen kinderen uit die families die geen hoop meer hebben voor de toekomst.
Onze missie
Ons doel is om een veilige en warme plek te bieden aan kinderen voor een warme maaltijd, het maken van huiswerk en het ontwikkelen van talenten. Ieder kind, ongeacht zijn of haar verleden, moet weten dat er hoop is!
Wat doen we
Wij helpen de kinderen door ze te begeleiden in het maken van huiswerk. Ze krijgen bij ons een warme maaltijd en daarbij helpen we hen bij de ontwikkeling van hun talenten door dans, zang en tekenen. Dit alles in een warme en liefdevolle omgeving.
---
Sponsor een kind uit Wit-Rusland
Bekijk welke kinderen nog op zoek zijn naar een guardian