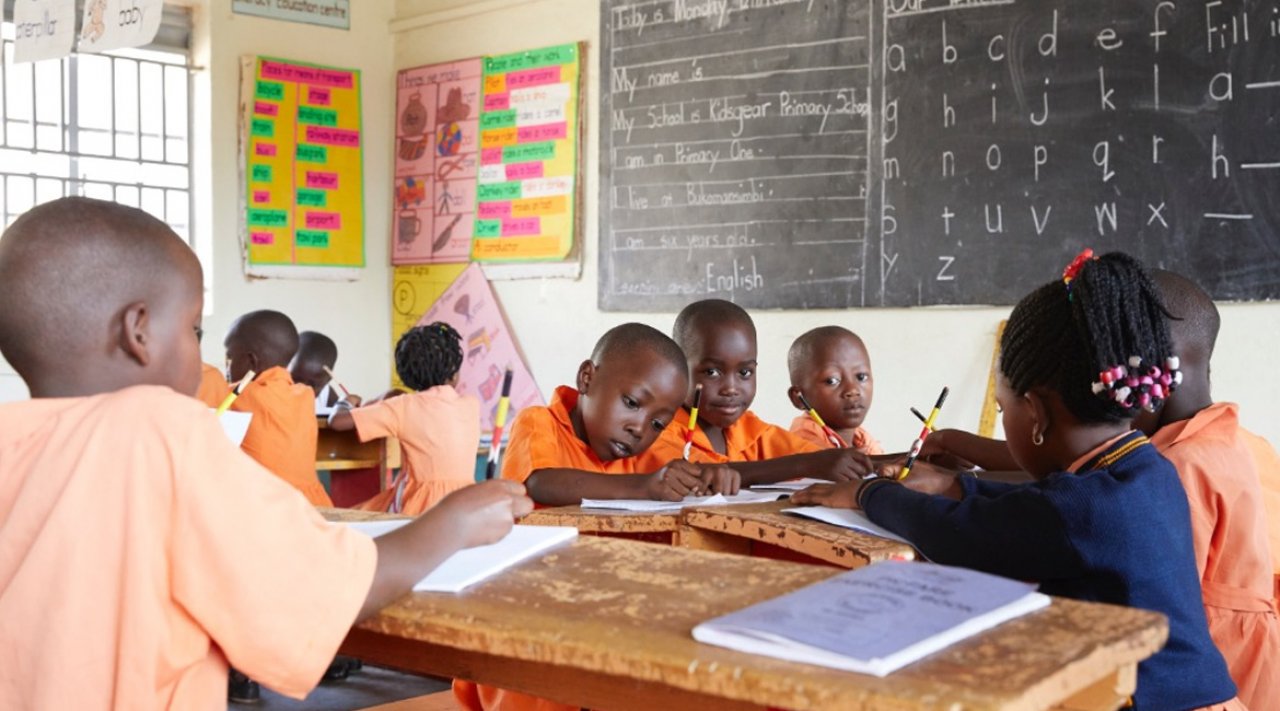 UP4S campaign to keep children in school
For 14 years now, the UP4S Foundation has been offering shelter and education to underprivileged children in Uganda, giving them a hopeful future.
Every year the children's choir KidsGear of the foundation went on tour through the Netherlands to cover the costs of the school. Because this tour was no longer possible, the income has disappeared. The school is also closed due to corona.
UP4S has been able to go crazy for a while by depleting its buffer, but it can't save it anymore. The school can only reopen once the new corona-proof requirements have been met and the monthly (minimum) fixed costs have been covered. The school now runs the risk that the children will have to repeat the whole year or even that UP4S will lose its school license and have to start from scratch again…
To help UP4S with this acute challenge, we started a crowdfunding campaign to raise the necessary amount. This has resulted in us raising € 7,350.
28 Nov 2020 - 24 Dec 2020

Campagne, UP4S, Corona, Covid-19