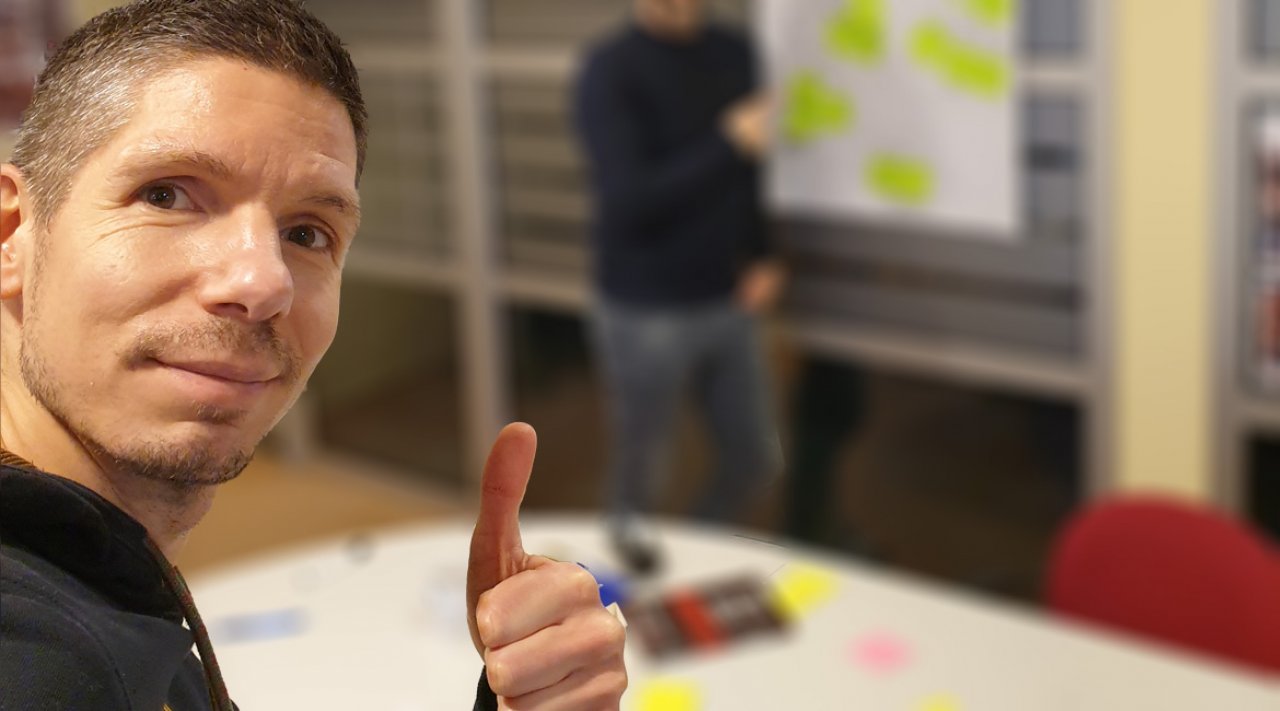 First Nofam employee
A new chapter is starting for Nofam. Erik and Haroet notice that it is difficult to give Nofam the attention they want. This through the activities for their own companies. The dream still stands and they both want to continue.
Meanwhile, Saša Radovanović is also on a new journey since October 1, 2020. He has chosen to follow his heart and to commit himself 100% to help children who struggle with challenges such as poverty to a promising future.
In July 2020, Saša heard from Erik, who have known each other for over 18 years, about Erik's next step and the Nofam dream. This leads to conversations between Erik, Haroet and Saša about a potential collaboration.
November 2, 2020 is the day and Saša, as the first employee, will be employed by Nofam. Based on his knowledge and expertise in the development of mobile and web applications, he is now responsible for the development of the Nofam shop and the Nofam app.